skinChemists Anti-Ageing Beauty Box
Reawaken and revitalise this Year with revolutionary ingredient-led skincare.
Re-work your mundane routine by taking a chance on the most luxurious box on the market. You're never too old to look young!
---
3 simple steps to show you how easy it is to become a part of the family
Using our industry experience and expert knowledge, we hand-pick the very best and most suitable skincare treats for you
Our fast and reliable delivery service will ensure you have your fresh new products every month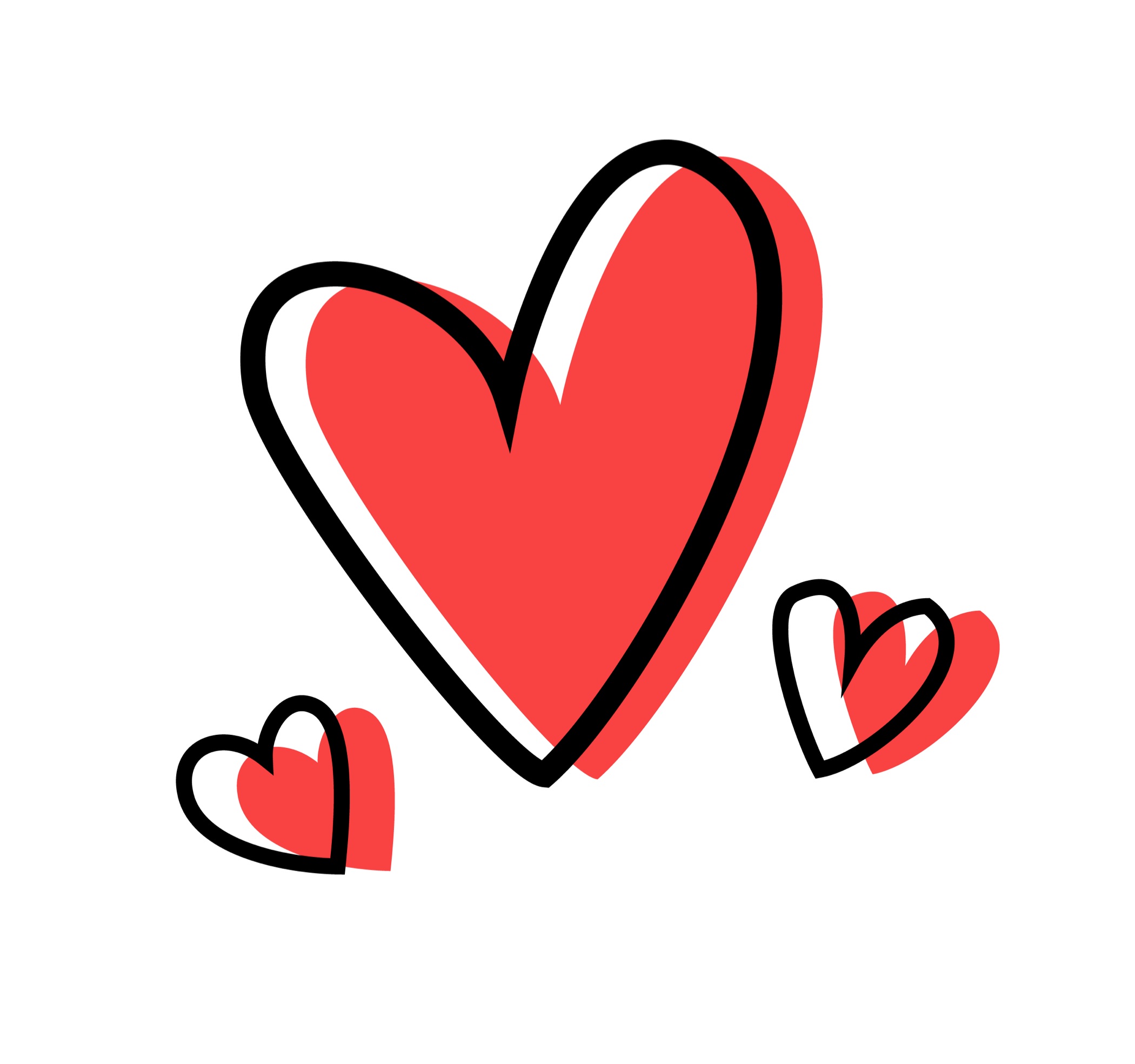 You can now discover and use your new skincare, and before too long your skin will be thanking you!
---
Have A Peek At skinChemists Beauty Box Universe

Start your journey today and become part of skinChemists
New Products Every Month
skinChemists Anti-Ageing Beauty Box
(Three Products Monthly)
Turn back time and discover the ultimate
anti-ageing treatment with our luxury anti-ageing
beauty box
Worth £99
Only £29.99 a month
---