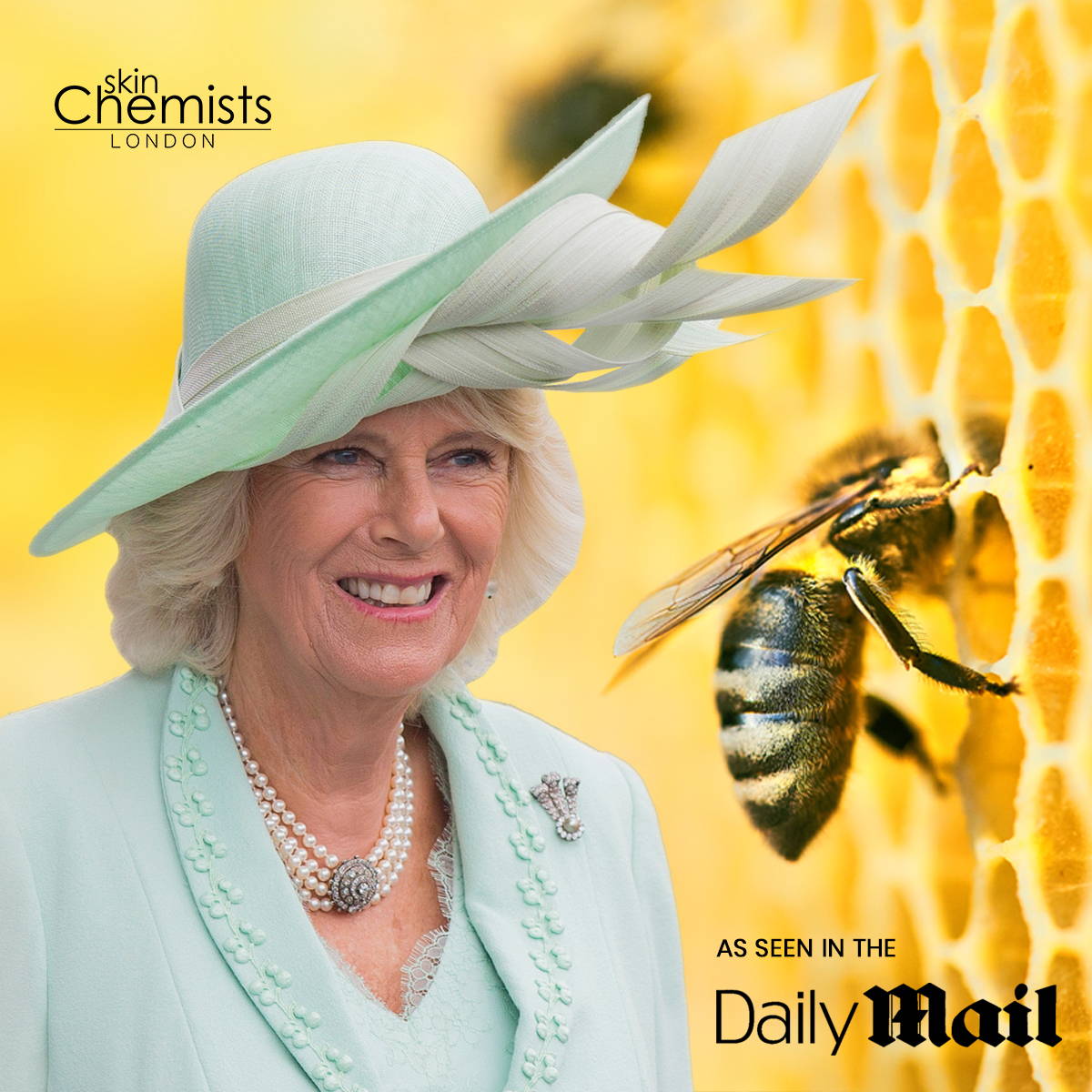 We are offering an exclusive discount on
Bee Venom Facial Serum, usually £49
To use the discount and get your serum for a bargain £19.99
                                        Just enter the code: BEEVENOM19 at the checkout.

---
THE SECRET BEHIND CAMILLA'S FRESH-FACED
Pro-5 Collagen Bee Venom Facial Serum
In his 70s, the Duchess of Cornwall keeps impressing everyone with its glamorous appearance. The secret behind Camilla's fresh-faced glow is bee venom, which she slathers across her skin to maintain a youthful visage.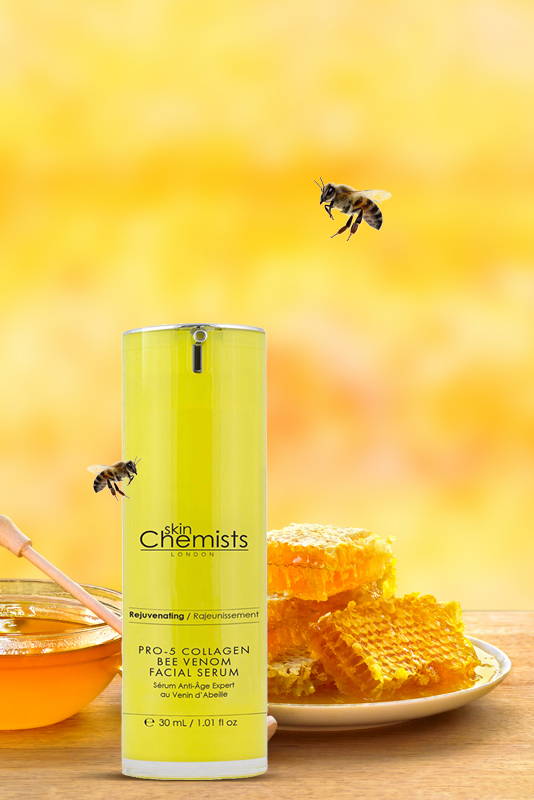 ---
POWERFUL ANTI-AGING TREATMENT
The skinChemists Bee Venom Serum contains key ingredients and plumping agents to smooth out the texture and appearance of fine lines.

Plant extracts such as watercress, stinging nettles, and horsetail help the skin revitalise and allow for sebum regulating.

---

"This product makes my skin sparkle! Very smooth to the touch and absorbs into the skin easily leaving the skin feeling silky smooth"

"This is the best serum ever! I recommend it to my best friend to give it a try."

"My skin feels different, softer.. Excellen product, I like it"

---
---